Extra Clubs
Here at Little Sparrows, as well as all the usual pre-school activities we also offer additional clubs during nursery hours which we have listed details of below:
Yoganory moves the story! Using traditional yoga postures children move their bodies to make the story's characters & objects come alive. Yoganory classes are high energy fun, they are non-competitive and are designed to involve all the children, who are led on exciting, interactive adventure stories with songs and yoga games, all encouraging relaxation and breathing awareness. For more information please contact Hayley Chalwin on 0772 540 2650.
"I wish we could do Yoganory every day!" (Fraser S. age 4)
"I always know when she has had her Yoganory class, as she always sleeps better that night!" (Areeza's Mum, Worcester Park)
"He looks forward to his yoga all week" (Mum of Callum aged 4)

Fairy Footsteps is a dance class for both boys and girls alike. Your little ones will develop independence and confidence while they enter a world of fairies to dinosaurs to toy soldiers. A creative and carefree class while still learning the basic dance movements. Please have a look at my website to find out more.
Our Sassy Stirrers cooking club offers children a fun way to try out their skills as little chefs! In each session not only dowe cook an exciting dish / cookie / cake but we also have a taster session for the children to try a special ingredient featured in the recipe of that day. Children are sometimes hesitant to try new things so our sessions offer a fun environment to learn about a new ingredient, and can help little fussy eaters to overcome some of their fear of trying something new!
In most sessions, children take a sample of their cooking home with a laminated recipe card offering information about the special tasters of the day. We also publish a weekly blog so that you can follow our sessions & see pictures of your children in action at the mixing bowl!
The Mini Tennis programme that sets children up for life by developing their inner qualities like drive, focus and belief through themed lessons & situational challenges.
Harmony's Music Club is a music course written specifically for the children at Little Sparrows Nursery, Esher. Every week, in small groups, the children embark on a themed musical journey with Harmony the Hedgehog to explore music from around the world and across the ages. For example they will play along with the chimurenga music of Zimbabwe while driving their safari jeeps one week, and match the music of the great composers to the ocean animals another week.
As the ways in which children can dream-up playing instruments and using their voices and bodies is endless, we have guided improvisation sessions every week where the children take the lead on how to play, tapping into their imaginations, helping their confidence to grow and encouraging team work. Every session is hands-on with a wide range of tuned and untuned percussion instruments available and the children are also regularly given the chance to play more unusual instruments such as the mbira and didjeridoo.
The central ethos of Harmony's Music Club is to fuel children's imaginations with music and to have fun playing, singing, listening and moving to music with the hope that a love of music will be ignited.
If you would like any further information please email.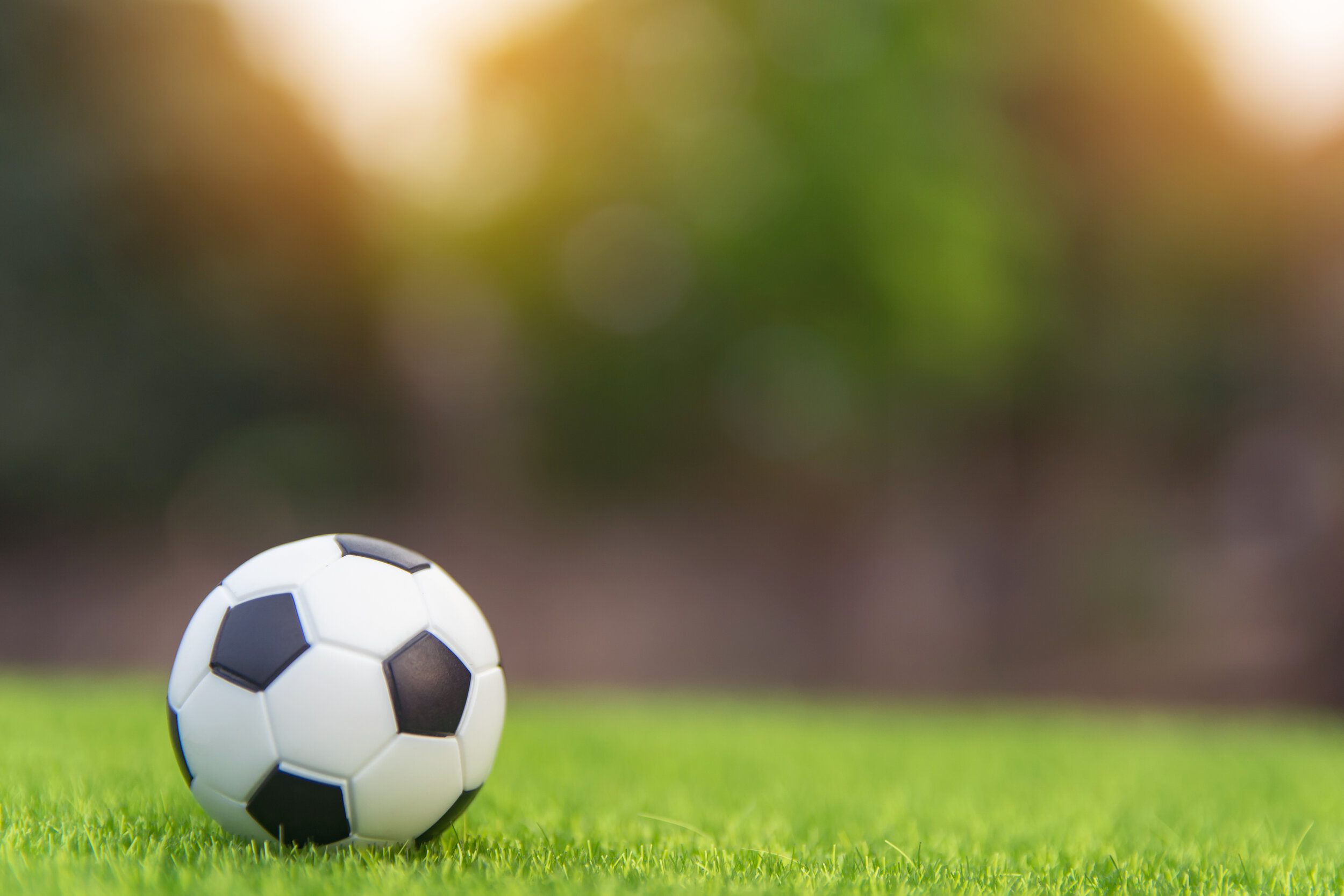 An introduction to the world of fitness and football where children learn basic ball skills, to follow instructions, co-ordination and teamwork and a fun approach to activities which support and enhance a child's self esteem.